a visual recollection of our trip.
ferris wheels. long walks. so much food. too much wine. starbucks. gloved feet.
WARNING! lots & lots of photos!

the start of my 4 day dependency on coffee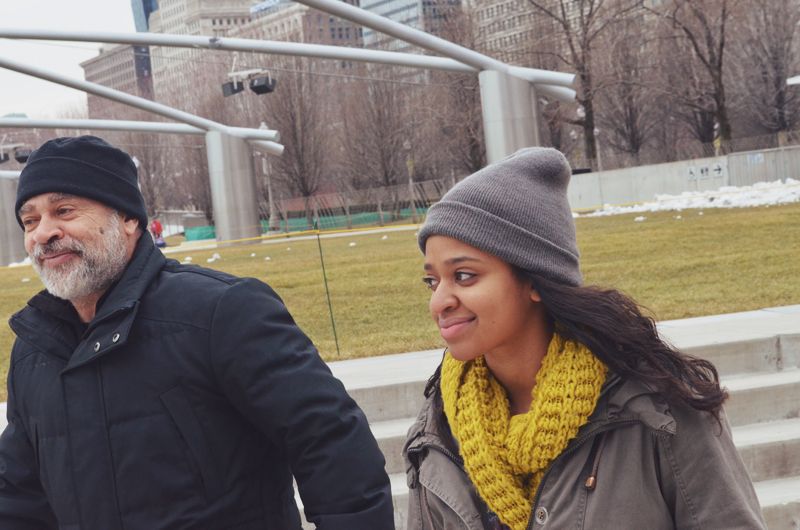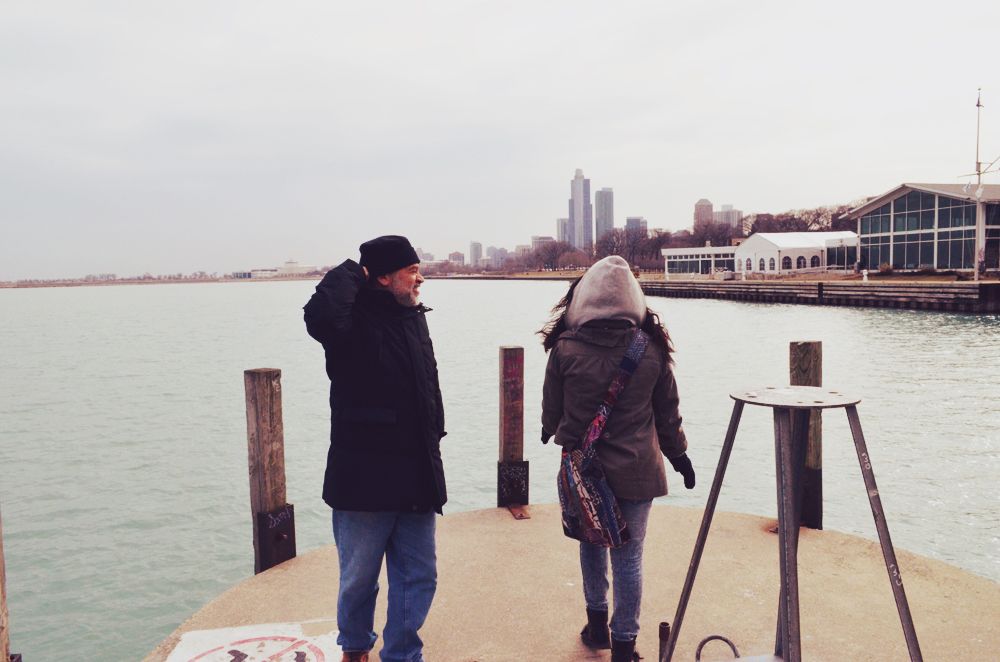 the best photo i took. i'm going to get it framed. Gooshlings!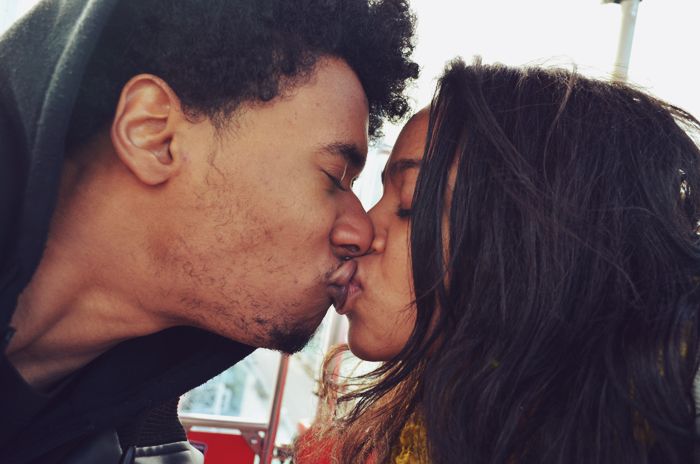 vegan food for dinner @ native's. i got the bangkok curry bowl. dad got the soul bowl.


nights end. glass of wine.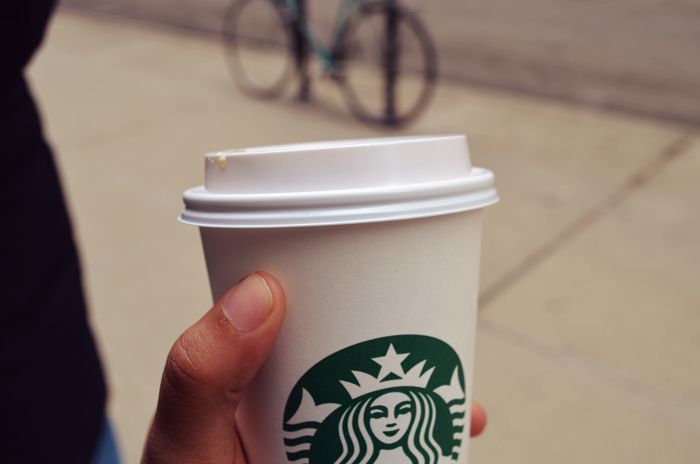 i never drink coffee. what is going on ?!?

this made me laugh.